Counselor Turki Al-Sheikh, head of the Entertainment Authority, announced that the Riyadh season broke all expectations, and the number of visitors exceeded 14 million, as of Friday.
number of visitors #Riyadh_Season Over 14 million visitors so far
Imagine more pic.twitter.com/zkIIVbgs1p

— TURKI ALALSHIKH (@Turki_alshikh) March 18, 2022
Entertainment Variety:
The entertainment sites vary in the season and appear in the form of modern and innovative entertainment, as the Boulevard area of ​​Riyadh City hosts during the holiday period two plays performed by a group of Arab acting stars that simulate social comedy and interspersed with musical interludes. The indoor and outdoor seating areas are suitable for different tastes, with their picturesque and exceptional details, accompanied by a musical atmosphere that gives visitors a luxurious impression.
Winter Wonderland:
Winter Wonderland continues its success in the largest entertainment industry, and includes in its areas many games of excitement and enthusiasm, and gives its visitors a spirit of adventure through its games of different heights, speeds and tracks, such as: a game around the world, Wire Max, Skyloop, Double Loop Coaster, and others, in addition to its attractive corners. Which provides all visitors' recreational requirements.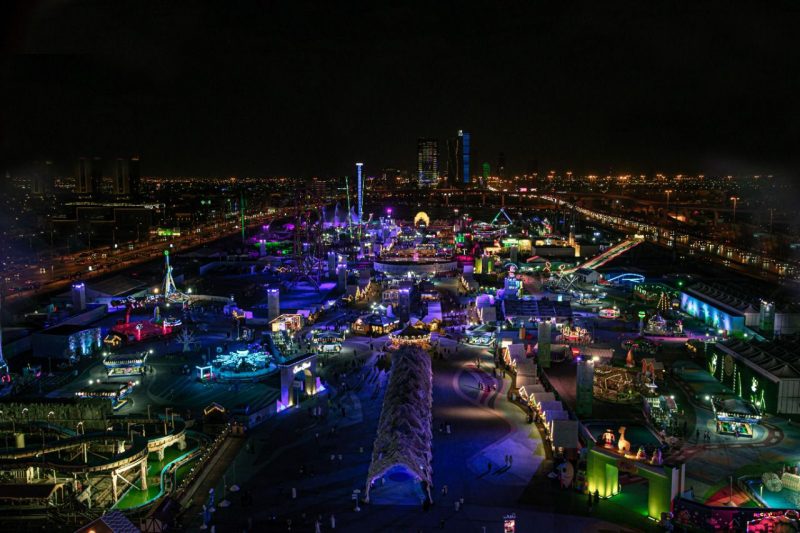 The Groves:
The Groves area is an ideal destination for lovers of tranquility, nature and prestigious luxury, as the area has elegant and wonderful designs that overlap with the hanging lighting in its stores, restaurants and various places, and where there are many artistic and musical performances and dances, and embraces international fashion boutiques, cafes and restaurants.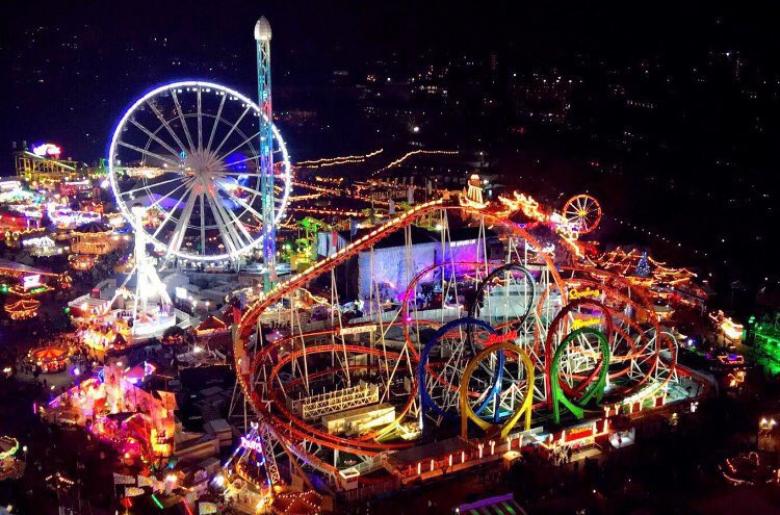 Boulevard Riyadh City:
The "Boulevard Riyadh City" area is one of the most important tourist destinations in the Riyadh season 2021, and the largest entertainment events in the Kingdom, as it includes several entertainment venues, shopping stores, game centers, cinemas, cafes and restaurants, in addition to indoor and outdoor sessions suitable for families and individuals, surrounded by theatrical performances and atmosphere. Musical matches to the taste of visitors, while the "Winterland" area meets the desires of all family members, as it contains seven sub-areas for games, each area bearing a specific identity, namely, horror adventures, magic chest, dreamland carnival, eastern snow forest, and snow forest Western, Winter Festival, and the Way of Wonders.